TREATMENT INFORMATION
Services We Offer At MVP Orthodontics
There have been more changes in orthodontic treatment in the past few years than ever before. The treatment process is now more appealing, with fewer office visits and extraordinary results. Industry-changing innovations have revolutionized the orthodontic experience making it more comfortable and more convenient.
Our office and our approach are state-of-the-art, and that means our patients can choose between several options that make the time in treatment faster, more comfortable, and more esthetic than ever. To find out more, check out the options below. Before you decide to go into treatment, make sure you find out about all the options with a free consultation from MVP Orthodontics.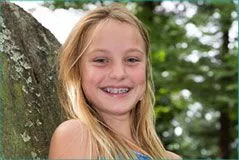 Early Treatment
Early treatment is for younger children and is preventative. It can also help you avoid future issues.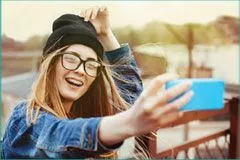 Braces For Kids
MVP Orthodontics offers great treatment options to give kids a lifetime of advantage!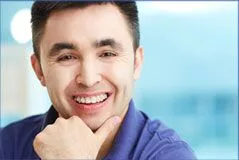 Braces For Adults
It is never too late to get a great smile! We have options to fit your lifestyle and your budget!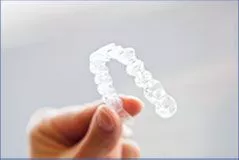 Invisalign®
Invisalign is a very popular choice for people that have active lifestyles. It is the bracket-free option!